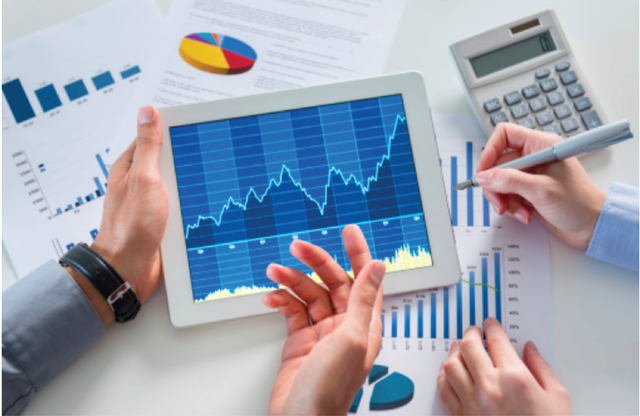 ROI of Draft Kings TV Explosion
The acronym of all acronyms in 2015 undoubtedly has to be DFS. In other words, daily fantasy sports. And in what can only be described as a complete shootout prior to this year's NFL season opener, DraftKings and FanDuel have anted up heavily, counting on TV to drive new customer acquisition. 
To put it in perspective, DraftKings spent $21.8 million on nearly 5,800 commercials over a seven day period ending Sept. 10, 2015.  According to DraftKings, this media flight ultimately generated more than 1 million new fantasy sport players.
Doing the simple math, that's a $21.80 cost to acquire, which could be good, great...or bad depending on the lifetime value of a DraftKings fantasy sports nut. Will this serious media outlay pay out for DraftKings in the long run? Time will tell - factoring in the possibility that subscribers can play DFS year round and not just for NFL football - this could lead to a nice average lifetime value of each subscriber. 
And let's not forget about FanDuel. For this same seven day time period, their ad spend hit $11.8 million over 2,600 commercials.