Unlock your brand's growth potential.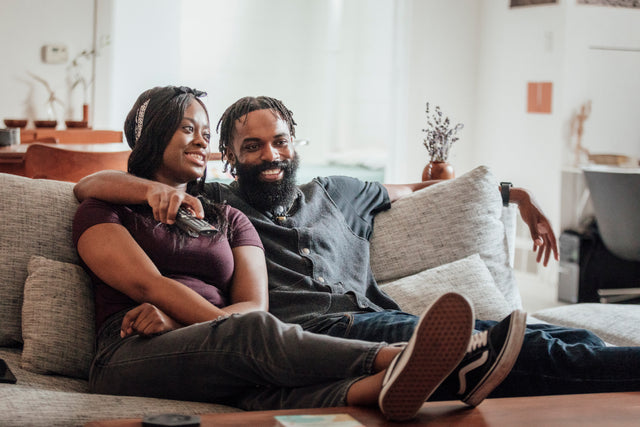 We're experts in driving brand growth using strong visuals, remarkable brand stories, unbeatable merchandising skills and superior customer engagement.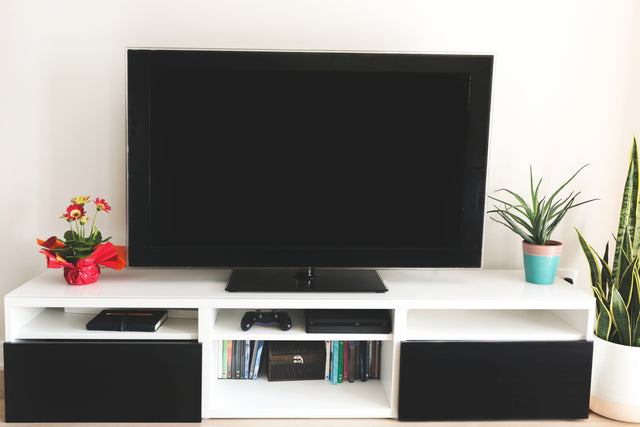 digital media
From planning through execution
and analysis our team builds media strategies for maximum return on investment. Scale your business beyond digital.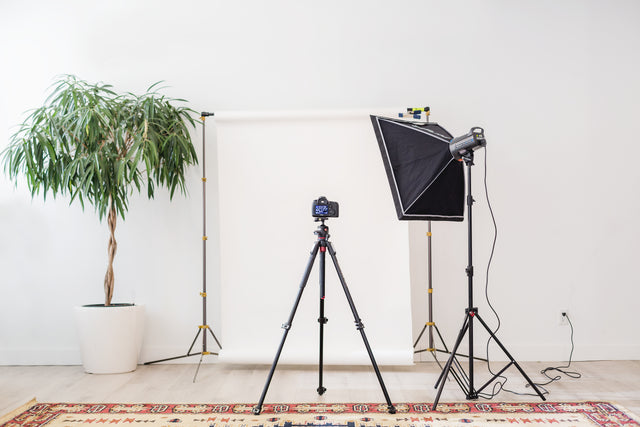 video
Whether you want to give video assets a new lease on life or create something totally fresh, we craft engaging scripts that instantly capture attention and hold it until the very end. And with our unrivaled store of concept ideas, we guarantee your video won't be a dull affair. Leave all the tedious details to us and let your video soar!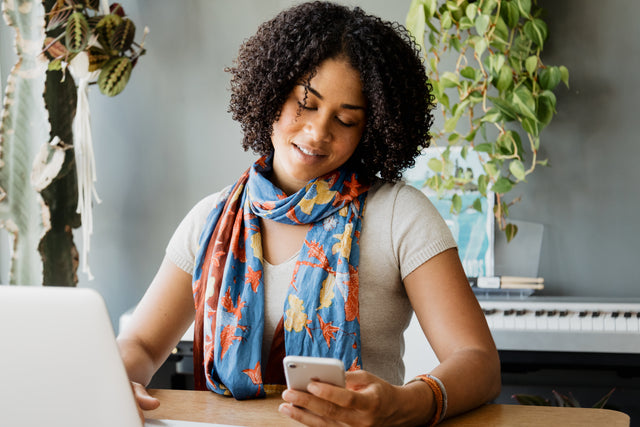 content
Creating content that is fresh, attention grabbing and tailored to your target audience keeps your customers actively engaged. But content generation is time consuming and requires focused strategy and planning. That's where we come in. Tandem is your content workhorse so that you can focus on day-to-day business.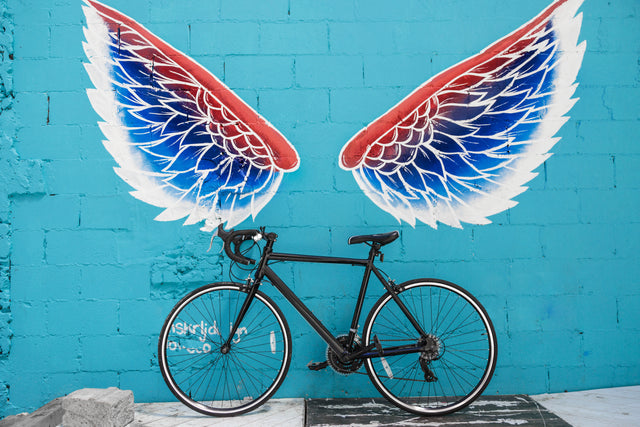 brand image
Experience the magic of our talented designers who masterfully blend artistic finesse with your brand's essence to captivate audiences. With our dedicated in-house team, we guarantee timely delivery of stunning visuals that transcend boundaries, from captivating product images to buzz-worthy social media content to retail packaging design. Discover the limitless potential of our imaginative prowess.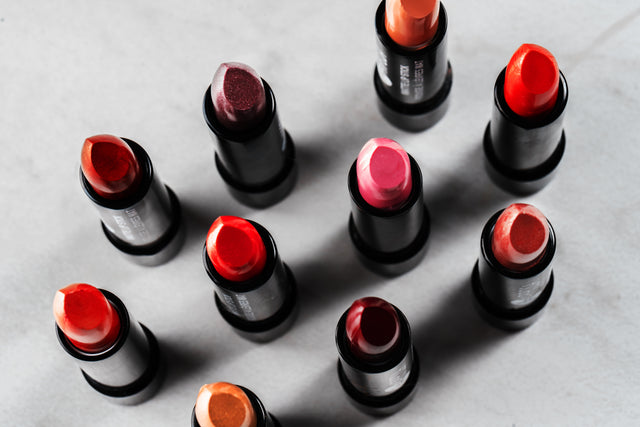 retail readiness
What you don't know can definitely hurt you when it comes to retail. We provide comprehensive retail readiness strategies so that you look before you leap.
ecommerce
Discover the exceptional capabilities of our Shopify Development squad, renowned for crafting top-notch, conversion-driven websites. Immerse yourself in the ultimate combination of matchless merchandising and compelling communication to elevate your results exponentially.
SPECIALTIES
Beauty
Wellness
Housewares
Pets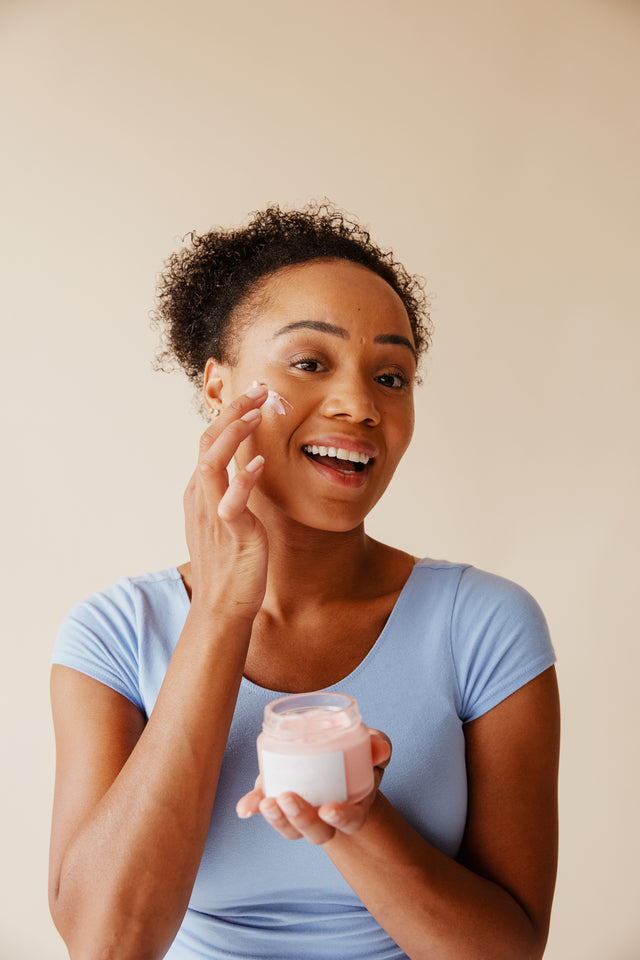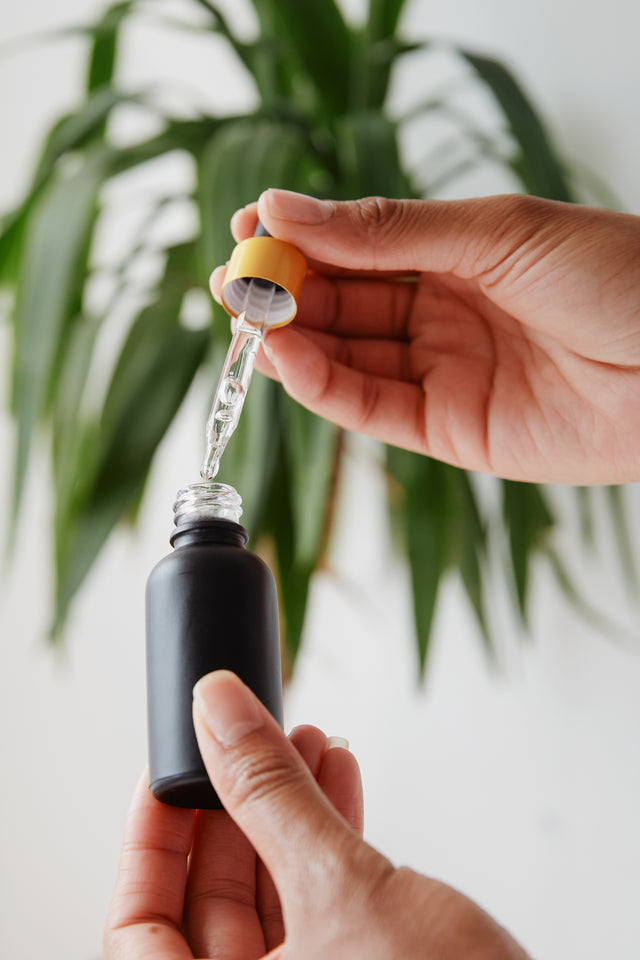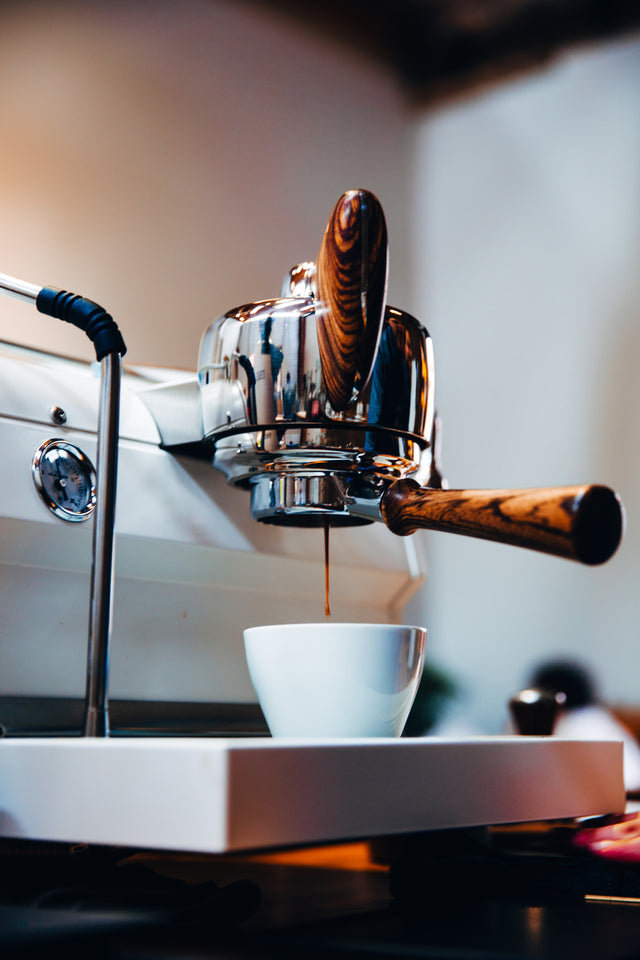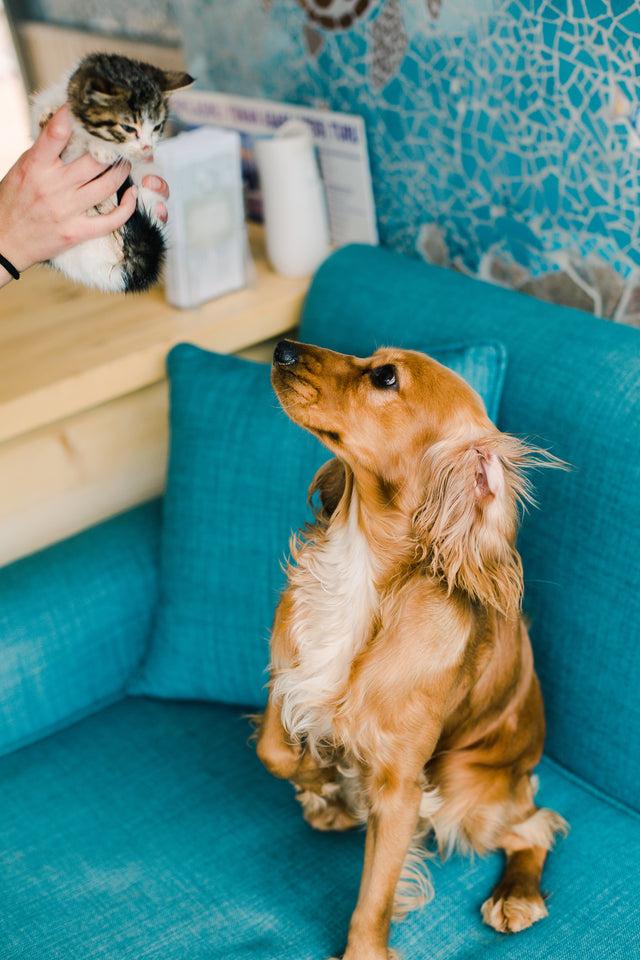 Beauty is a key area of expertise for us. From skin care to hair care and anti-aging, we know how to message and drive customer engagement.
We have vast experience in the health and wellness categories including Seniors, weight loss, and supplements.
Big ticket items such as vacuums or products that need a two-step process to smaller kitchen electronics.
Pet products such as food toppers, pet health and other products that help you care for your pet.